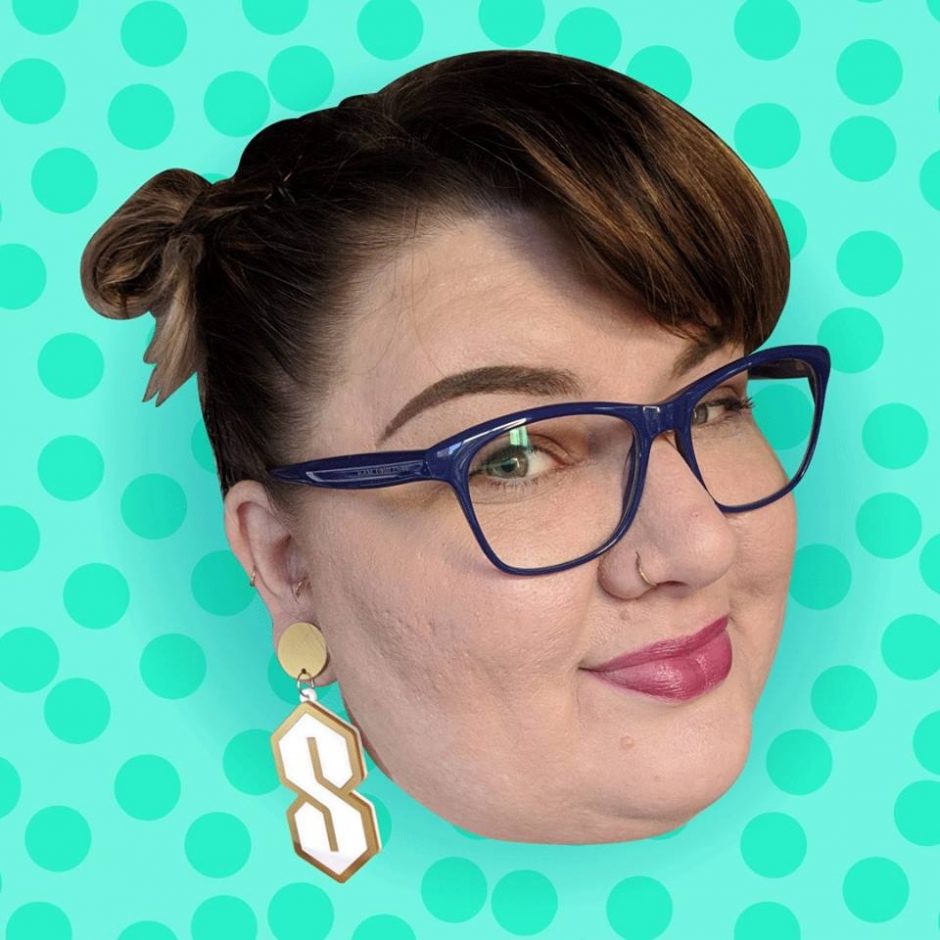 I live in Queensland, Australia and am largely a self taught artist. I studied Visual Art at QUT but didn't learn much; even though I've been art making for 15 years, it is creative work that is performed outside the conventional art world.
My drawings are an avenue for meditation and self care. They are largely influenced by my embodiment as a fat woman with mental illness. My early work focused on highly detailed and repetitive line work, and commented on femininity in pop culture as much as my own feelings about my own very unpopular femininity. 
As my creative practice matures I seek to illustrate a femininity that moves away from conventional beauty ideals. In recent work I represent femininity through a form that is larger and more featureless, calling upon traditional Venus figurines, Niki de Saint Phalle's Nanas, and Keith Haring's figures. Through these I find myself able to play more freely with context and character.